The Simplest Way to Safeguard Your WordPress Site
Backup, Restore, Clone or Migrate your WordPress Site with WBackItUp Premium
LEARN MORE
BUY NOW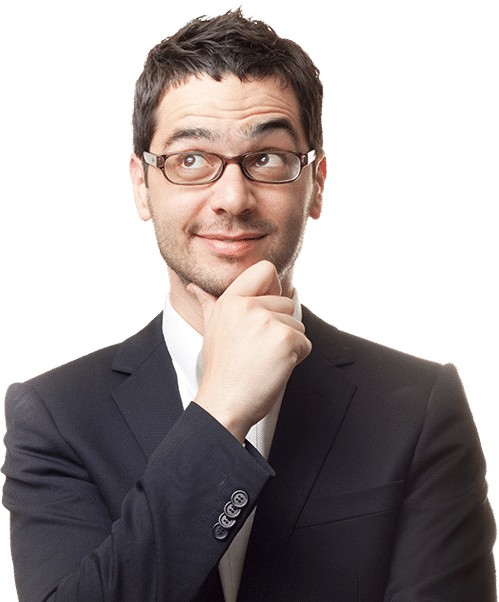 The Simplest Way to Safeguard Your WordPress Site
Every day more than 30,000 people backup their WordPress site with WPBackItUp! Why not give it a try with our 30-day risk-free offer?

Fast & Safe
Don't waste time with overly complex backup tools that leave you second guessing if your site is safe. With WPBackItUp your entire website is backed up with just a few clicks!

Complete
Full site backups are easy with WPBackItUp. Just one click creates a complete backup of your entire site. That's every post, page, comment, revision, setting, plugin, theme, media file and upload every time.

Simple
WPBackItUp makes backups simple. But did you know we also make restoring, cloning and migrating your WordPress site simple? Keeping it simple doesn't mean you have to sacrifice features.
Never Fear Complicated Backups Again with WPBackItUp!
Don't trust your backups to just anyone. WPBackItUp has been safeguarding WordPress websites since 2012 and with more than 450k downloads, 20k customers and a 4.5-star rating, we might just know a thing or two about backups.

Unlimited Backups
Backup your site monthly, weekly or daily and never be concerned about losing any of your content. We never restrict or charge extra for the number of backups you create.

Safe
Backups are only good if you have them around when you need them. WPBackItUp allows you to easily download your backups no matter how large so you can save them to cloud storage providers like Google Drive, Dropbox or One Drive.

Scheduled Backups
Can't remember to do your backups, well we can't either. Our backup scheduler lets you schedule monthly, weekly or even daily backups. Just schedule your backups and let WPBackItUp do the rest. WPBackItUp will even email you a report after every backup.

Site Migration
Need a way to easily migrate your site to another host? we do that too! backup your wordpress site on your current host and restore it on a new host, it's that easy.
Wan't to learn more?
Check out more of our incredible features.
Personal
1 Web Site Unlimited Backups Unlimited Restores One Click Restore Scheduled Backups Migrate/Clone Site 1 Year Product Updates Standard Support

or view details
Professional
5 Web Sites Unlimited Backups Unlimited Restores One Click Restore Scheduled Backups Migrate/Clone Site 1 Year Product Updates Standard Support

or view details
Premium
20 Web Sites Unlimited Backups Unlimited Restores One Click Restore Scheduled Backups Migrate/Clone Site 1 Year Product Updates Standard Support

or view details
100% Money Back Guarantee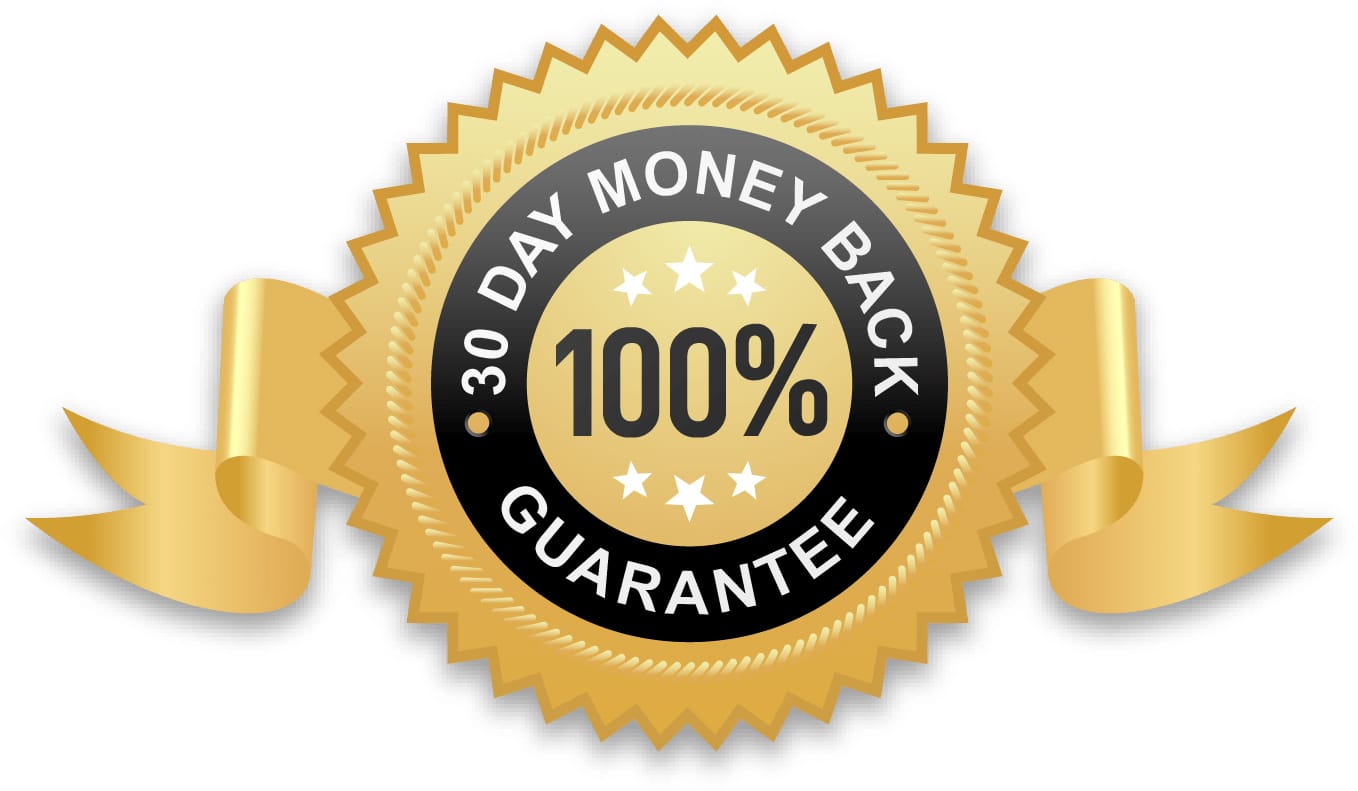 If for any reason you are not happy with our product or service, simply let us know within 30 days of your purchase and we'll refund 100% of your money.
Try WPBackItUp Community Edition Free Today!
See What Our Customers Are Saying
Excellent plugin for a very large site migration
I purchased a long established website that had 14,700 posts, and even more images along with it that was hosted on Wordpress dot com. Exporting the XML file led to a nearly 1GB file, which my new hosting service I was transferring the site to simply couldn't import. The file was too large and [...]
Wordpress and the server kept timing out. I even paid for the new host to do the transfer themselves, and they couldn't get it to work with the exported XML file being that large. At that point I began to look for alternatives and found this plugin and figured that I would give it a shot. As you can imagine, the exporting and saving of the files did take a while - there was a whole lot to download. But the plugin worked great! Once the backup files were uploaded to the new server, all I had to do was press the restore button, and 15 minutes later the site was up and running perfectly. I'd recommend this plugin to anyone that's moving a site from one server/hosting company to another. But if you are moving a site that is truly large and with lots of data and information, then this really makes things simple and easy.
Read more »
dougdirt24
December 14, 2018
Lovin' It!
I have WPBackItUp Premium Beta installed on two of my sites and am really loving it. It saves me the trouble of downloading and then uploading to the cloud. Now I can save all my back ups on DropBox! Yay!
Bendis
December 3, 2018
Responding to incident of failed restore
I needed to restore my site from backup. [...]
The restore failed when it was importing the database. The error message said to do it manually. This was outside my comfort zone. I filed a support request with WP BackItUp. They responded immediately and assigned a developer to troubleshoot and restore my database. The support and service was exceptional!
Read more »
dshaw4
November 7, 2018
A very good support!
Not only the plugin is very good and reliable, also the customer support, thank you.
zugerimker
October 8, 2018
Great Support form WP BackItUp
Have just installed wpbackitup which was very quick and easy. Unfortunately the first two attempts to run a backup failed. Emailed Tech Support and got a response and solution in minutes. Backup now runs ok. EXCELLENT CUSTOMER SERVICE.
sam1604
October 4, 2018
Great support and very useful backup plugin
I had some problems with the download after renewal of subscription. The problem was solved very fast. Plugin is easy to use. I have found many interesting articles on WPBackItUp blog.
ninapop
October 2, 2018
Excellent plugin, really useful
very nice to be able to backup files and database! Thanks for this plugin.
Droomreis
September 28, 2018
backup fail issue solved
had a issue where out site would fail on every backup and could not work out why - but the guys sorted it out for us pretty quick and now backs up perfectly... thanks. Very easy to use, would recommend
PLAYMINI
September 24, 2018
Beautiful
Simple to setup. Clear instructions. Easy Navigation. It works! That's all I have to say.
coyotel
September 15, 2018
Compétence Merci
J'ai bientôt 75 ans et pour les gens de mon âge, l'informatique n'a pas fait partie de nos études. Nous sommes donc presque tous autodidactes. [...]
Quand je rencontre un problème je me mets en relation avec vos services. J'ai toujours été bien accueilli avec gentillesse et compétence. Même si je ne parle malheureusement pas anglais. Merci Monsieur Jéremy Jipe Professeur
Read more »
jipe68
September 3, 2018
Learn more about WPBackItUp Premium
Signup for News, Product Updates and Special Offers!